Welcome to #CILAC18!
The CILAC Forum is a medium that contributes to the implementation of the 2030 Agenda for the generation of spaces for discussion on strategies for a regional plan to strengthen the scientific and technological capacities of the countries of Latin America and the Caribbean.
We are committed to Sustainable Development, and this is why, instead of presenting the essential material for those who participate in the Forum in a physical format, we do it digitally, thus reducing paper consumption and contributing to the conservation of the environment.
We present the virtual bag with the essential material kit of #CILAC18.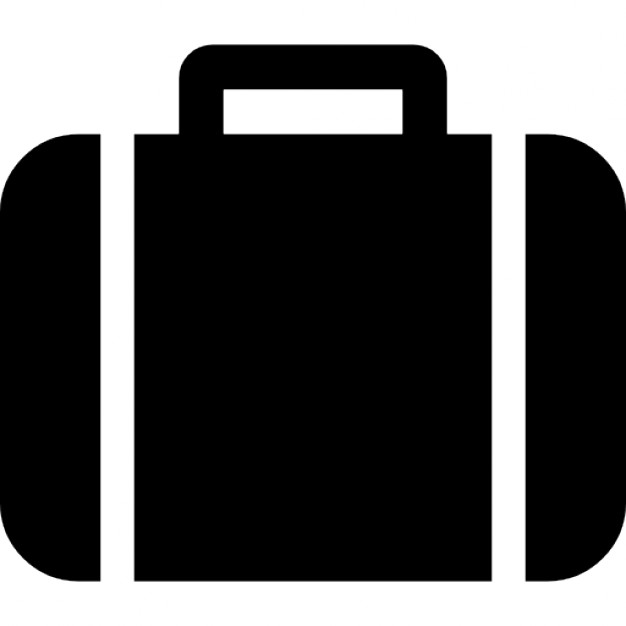 Essentials Kit
Welcome to Panama City! To enjoy your stay to the fullest during the Forum, we offer a series of agreements and benefits for those who attend CILAC. In turn, we offer interesting information about this beautiful country and its capital.
Program
#CILAC18 has more than 100 core activities, including high-level sessions that will include the participation of authorities and personalities from all continents. Meet the official Program and the list of side events.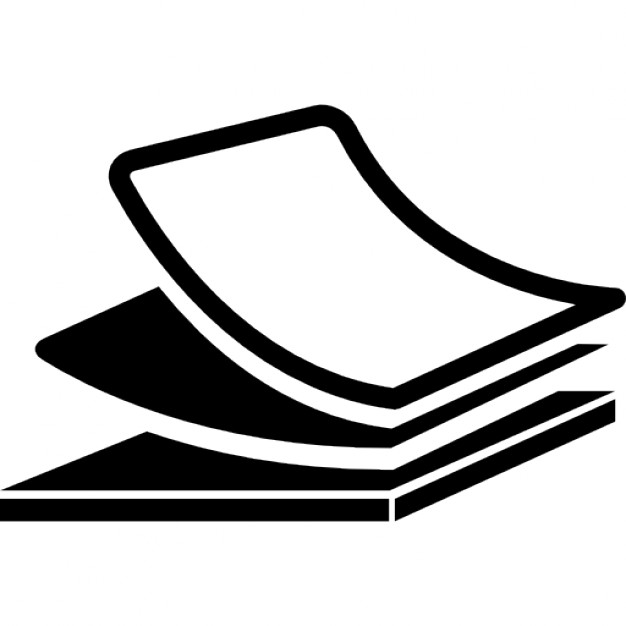 Policy Papers
These documents, prepared by some of the leading experts in their respective fields of knowledge, seek to highlight key concepts, ideas and challenges in five central areas for the triad: Science, Technology & Innovation.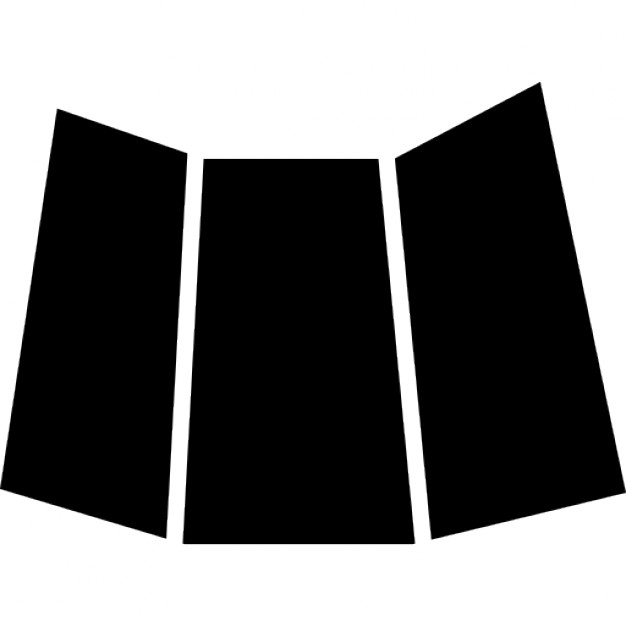 Brochure
What does #CILAC18 consist of? Why is the Forum a unique experience and different from other science forums? Meet this and much more in our official brochure and Concept Note of the Forum.